We are a provider of specialized services to our clients in selective commercial markets.
Each industry has its own unique requirements and challenges. The priorities of health care are completely different from financial services and manufacturing companies face challenges that are non-existent in the insurance industry. Our people have experience in more than one industry vertical and deep knowledge of implementing mission critical solutions to these industries. Most of our team members have acquired specialized knowledge and expertise in one or more of the industries that we serve.
We work across different industry verticals and help our clients to design optimum strategies for growth, deliver effective IT that improves business performance, mobilize human resources, deliver competitive services and business transformations, and develop breakthrough solutions and processes through our strategic implementation capability.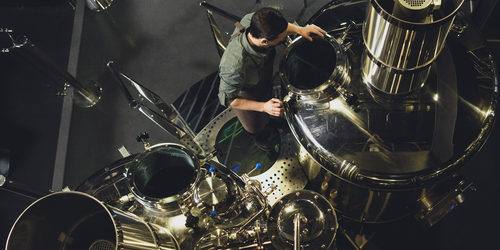 WE HELP OUR CLIENTS BECOME LEAN, INNOVATIVE AND AGILE
That's what most industrial and high tech manufacturers strive to be. We offer proven application, business process and business transformation services. Through our strategic delivery capabilities we transform legacy systems into agile enterprise platforms and develop processes to enable unparalleled productivity. We combine deep industry insight and technical expertise to deliver high-value business process and high technology services for manufacturers of every type.
Our experience in designing, developing and implementing innovative solutions for the manufacturing industry provides us with unparalleled insight and our clients with greater value.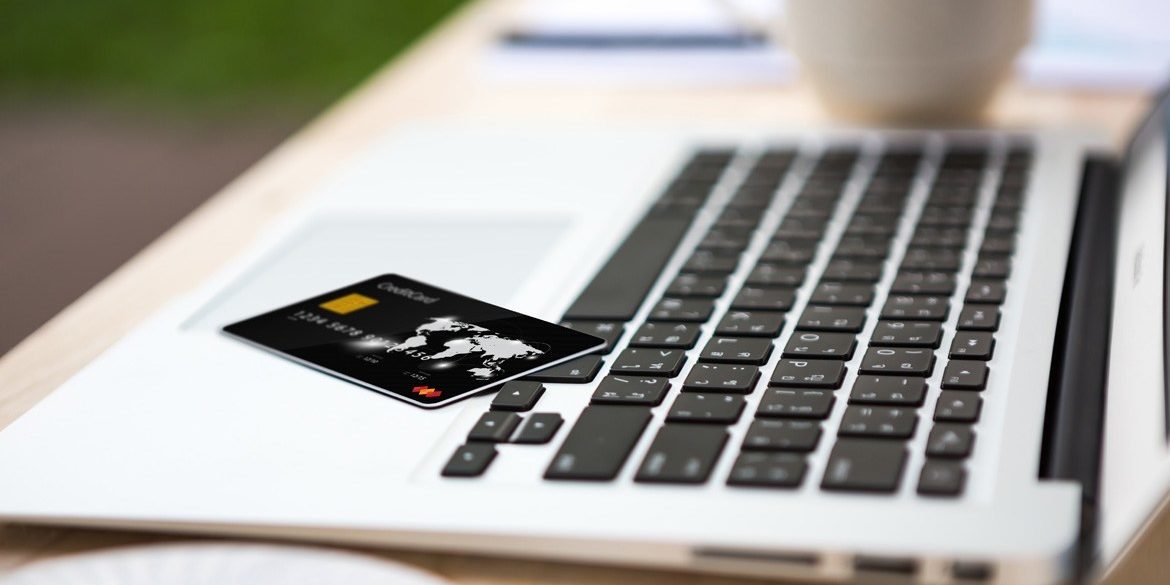 FINANCIAL SERVICES FIRMS ARE UNDER MOUNTING PRESSURE ON MULTIPLE FRONTS:
They need to drive down the cost of adding new services, convert customer data into revenue, and improve their ability to monitor and manage risk. Many companies are working towards a balanced approach to collaboratively reduce these risks. The paradigm is a combination of top-down and bottom-up collaboration. The top-down approach refers to the business-centric domain, which focuses on the flexibility in solution creation and delivery, solving business problems, addressing customer needs and thereby growing revenue. The bottom-up approach refers to the technical-centric domain, which focuses on best-of-breed development practices, sharing components, common code parts, and fine tuning architectures.
We are collaborating with industry pioneers and closely working with our customers to help reduce these pressures. With experienced teams focused at changing business demands, we have a good track record of improving business results.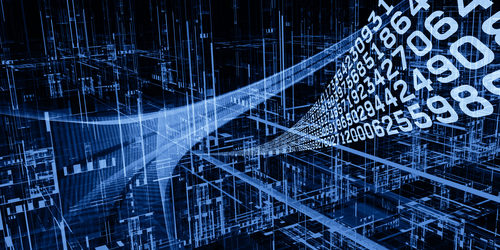 WE USE UNIQUE DELIVERY APPROACH BASED ON THE DEEP ANALYSIS OF IT STANDARDS AND MARKET TRENDS
Such approach helps us understand the current market demands and help us strategize our services to better support our clients with their growth plans. Our value added service delivery model builds on our expertise in technology and consulting to help clients minimize their IT spending and improve operational efficiency so they can create sustainable value for their customers. Using our focused delivery model, industry experience we adopt industry standards, technology trends and develop solutions to help our clients:
Deliver sustainable value to their customers with improved operational efficiency
Increase return on IT investments to provide competitive services in existing markets
Reduce IT spending and still operate with full capacity more efficiently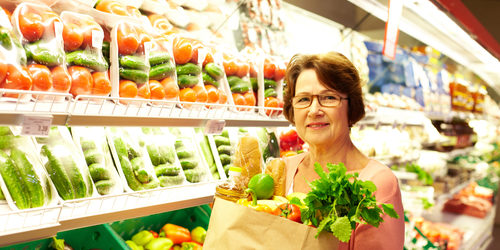 RETAIL INDUSTRY IS FACING GREAT COMPETITION AND CHALLENGES IN THE WAKE OF DIGITAL TRANSFORMATION
As margins are squeezed in the face of increasing competition and the cushion of investment returns begins to shrink, retail companies are looking to sharpen product lines, cut overheads and reduce supply chain leakage. They are also striving to improve risk management in the wake of recent financial setbacks and solvency pressures. Commercial challenges faced by retailers include the need to strengthen customer relationships and develop tailored and targeted products in the face of more exacting consumer demands and increased competition.
We have a strong network of specialists and retail industry subject matter experts who can help retailers turn these challenges into opportunities in key areas of their business including competent store-front systems, efficient consumer management, process improvement, financial reporting and business development strategies.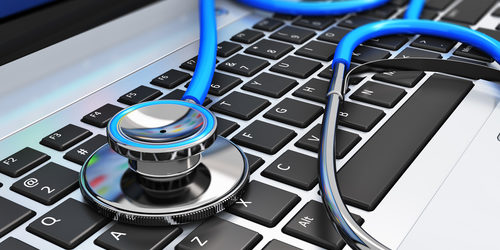 HEALTHCARE AND PHARMA INDUSTRY IS RAPIDLY TRANSFORMING TO COMPLY WITH NEW REGULATIONS FROM TIME TO TIME.
We combine deep healthcare and pharma industry insight and technical expertise to deliver high value services to our clients. Through our experienced delivery teams we transform legacy healthcare systems into agile enterprise platforms and develop niche processes to enable unparalleled productivity so our healthcare clients can turn globalization into a competitive advantage, reduce and manage costs, speed time-to-market, and increase supply chain visibility and flexibility.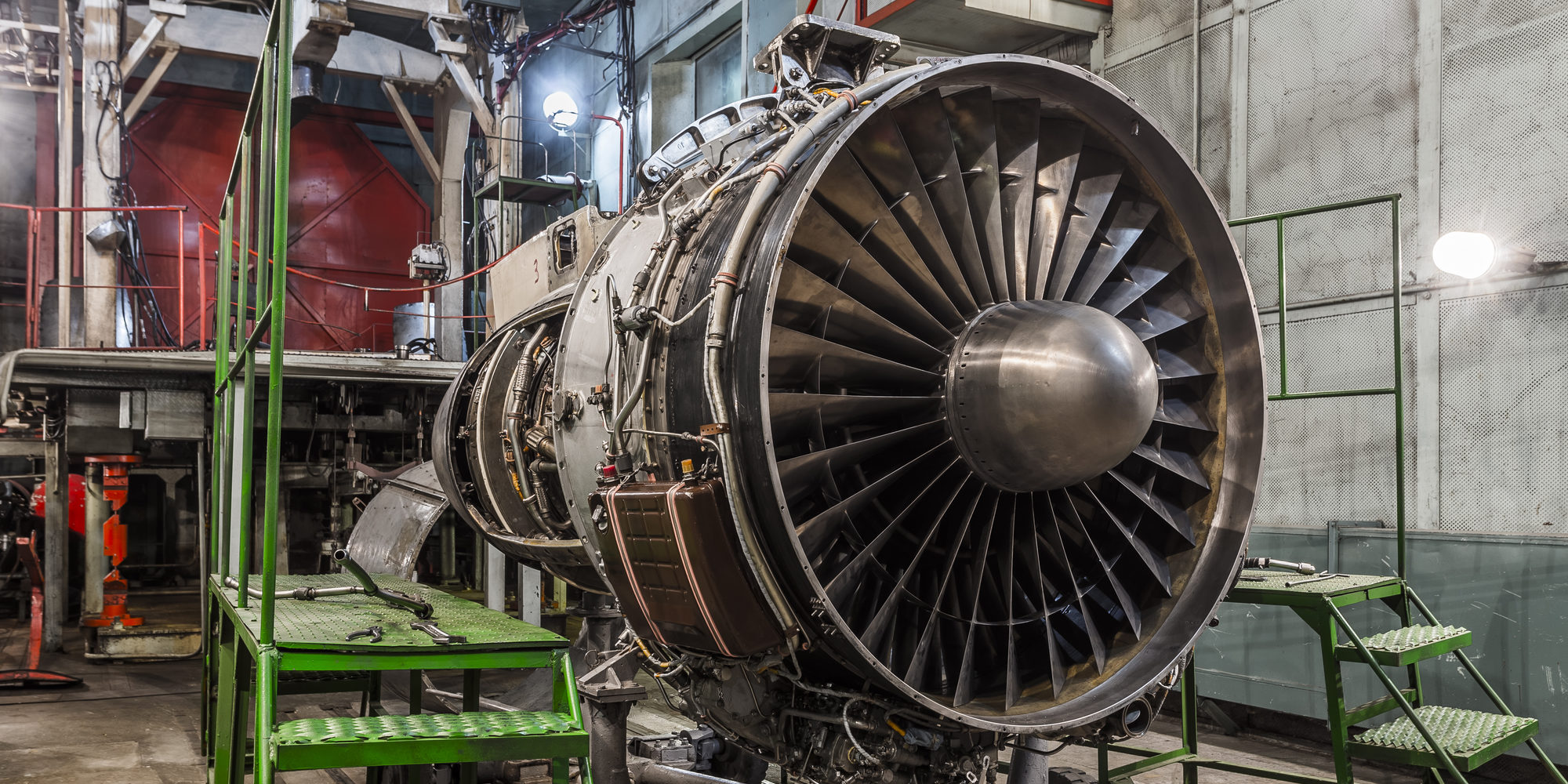 WE USE UNIQUE DELIVERY APPROACH BASED ON THE DEEP ANALYSIS OF IT STANDARDS AND MARKET TRENDS
Such approach helps us understand the current market demands and help us strategize our services to better support our clients with their growth plans. Our value added service delivery model builds on our expertise in technology and consulting to help clients minimize their IT spending and improve operational efficiency so they can create sustainable value for their customers. Using our focused delivery model, industry experience we adopt industry standards, technology trends and develop solutions to help our clients:
Deliver sustainable value to their customers with improved operational efficiency
Increase return on IT investments to provide competitive services in existing markets
Reduce IT spending and still operate with full capacity more efficiently